Since Trelstar (triptorelin for injection every 24 weeks) is a drug that treats advanced prostate cancer, it is not intended for women in the US. However, if this drug is prescribed for women (as is done in Europe for IVF or endometriosis), it is important for women to know that Trelstar is in pregnancy Category X, which means that it can cause fetal harm. If a woman takes Trelstar, breastfeeding should be avoided. People should make sure that the doctor who will prescribe Trelstar for them knows if there is liver or kidney disease; osteoporosis or a family history of osteoporosis; diabetes or a high risk for diabetes; a history of cardiovascular disease, heart attack or stroke; or is allergic to gonadotropin-releasing drugs.



Continue Learning about Endocrine-Metabolic Agent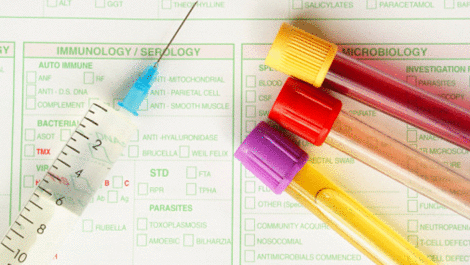 Endocrine drugs treat endocrine problems and disorders such as hormone production, thyroid disorders an diabetes.