You should not receive Samsca if you are allergic to this medication. Certain medications interact with Samsca. Make sure that you speak with your doctor about whether your present medications will negatively interact with Samsca before having it administered. If you cannot urinate, cannot discern if you are thirsty, are extremely dehydrated, or have a feeling that you will pass out, you should not take Samsca. If you abuse alcohol or have severe liver disease or cirrhosis, you should not take Samsca. If you are pregnant or are breast-feeding, your doctor may advise you not to take this medication. Talk to your doctor about all of your health concerns before taking Samsca.

Continue Learning about Endocrine-Metabolic Agent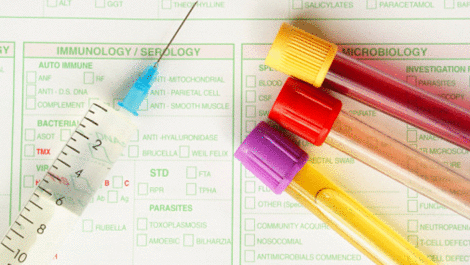 Endocrine drugs treat endocrine problems and disorders such as hormone production, thyroid disorders an diabetes.