You should not receive Saizen (somatropin) if you have vision problems due to diabetes, are being treated for cancer or tumor growths (particularly in your brain) or are allergic to somatropin. You should also not receive Saizen if you are allergic to benzyl alcohol, as Saizen contains this substance.
If you have Prader-Willi syndrome, an underactive thyroid, leukemia, spinal problems, kidney or liver problems, adrenal or pituitary gland problems, premature epiphyseal closure (incomplete bone growth), are obese or have a serious sickness due to complications from a trauma, surgery or respiratory failure, you may be advised by your doctor not to receive Saizen because it may worsen your condition. Consult with your doctor about your health concerns before receiving Saizen.
Continue Learning about Endocrine-Metabolic Agent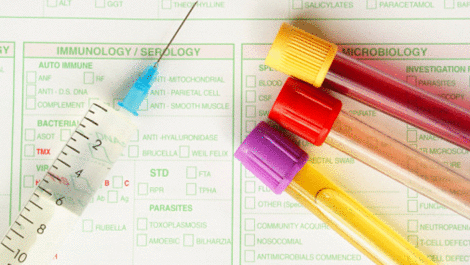 Endocrine drugs treat endocrine problems and disorders such as hormone production, thyroid disorders an diabetes.