You should not take propylthiouracil (PTU) if you have elevated liver function tests (blood tests that measure liver enzymes), high levels of blood bilirubin (which can cause jaundice) or a history of drug-induced hepatitis. In addition, propylthiouracil is not recommended in people who have the following blood system diseases: low white blood cell count, platelet deficiency, aplastic anemia (inability to make new blood cells), defective bone marrow function, any disease that decreases the numbers of any type of blood cell or vasculitis (inflammation of blood vessels). People with hypothyroidism should not take this drug. If you are pregnant, thinking of becoming pregnant or nursing a baby, tell your doctor before taking this medication. Propylthiouracil should not be used in children unless they are intolerant of methimazole or if radioactive iodine treatments or thyroid surgery are contraindicated.
Continue Learning about Endocrine-Metabolic Agent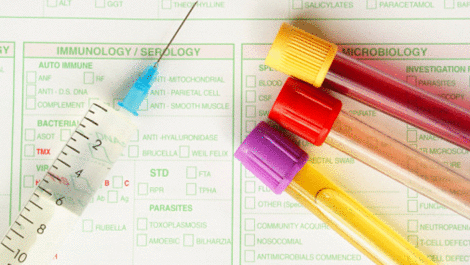 Endocrine drugs treat endocrine problems and disorders such as hormone production, thyroid disorders an diabetes.