As the stopper on the vial of pegvisomant contains latex, you should not receive this drug without consulting your doctor if you are allergic to latex. Also, let your doctor know if you have any allergies to pegvisomant or any other growth hormone product. If you have liver problems, a tumor that secretes growth hormone, diabetes or are taking any narcotic cough or pain medication, let your doctor know so they can determine if you should be using this medication. Your doctor will run periodic blood tests to monitor treatment and progress. This is a pregnancy Category B drug and is not thought to be harmful to a developing fetus. However, it is not known if it passes through breast milk. Speak with your doctor if you are pregnant, planning to become pregnant or are breastfeeding.
Continue Learning about Endocrine-Metabolic Agent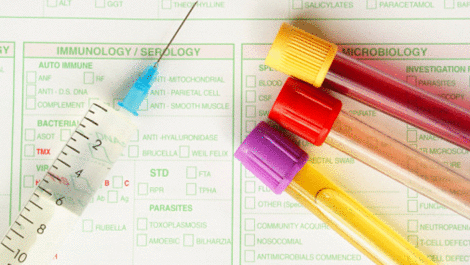 Endocrine drugs treat endocrine problems and disorders such as hormone production, thyroid disorders an diabetes.