You should not take Omnitrope (somatropin) if you currently have cancer or recurring cancer, a brain tumor or undiagnosed growths. It is not recommended you take Omnitrope if you have breathing problems. A child who is severely overweight and has breathing problems due to Prader-Willi syndrome should not take Omnitrope. Do not take Omnitrope without talking to your doctor if you have diabetes or a serious medical condition resulting from open-heart surgery or stomach surgery.
Continue Learning about Endocrine-Metabolic Agent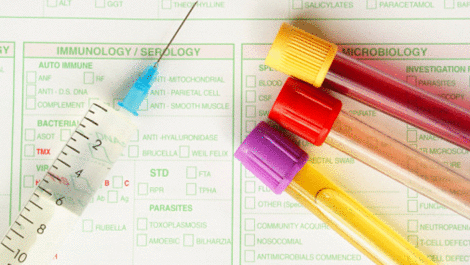 Endocrine drugs treat endocrine problems and disorders such as hormone production, thyroid disorders an diabetes.