Mircette (desogestrel/ethinyl estradiol) should not be used by certain people. If you are pregnant or have had a baby within four weeks (six weeks if you are breast-feeding), you should not take Mircette. In addition, if you have or have had certain medical conditions, you should not take Mircette. Those conditions include: cardiovascular diseases, such as stroke, blood clots, hypertension, or a heart value disorder; a cancer that is hormone-related, such as breast or uterine cancer; and circulation problems, particularly those caused by diabetes, migraine headaches, jaundice, liver disease, or liver cancer. Finally, Mircette should not be used if you have abnormal vaginal bleeding.
Continue Learning about Endocrine-Metabolic Agent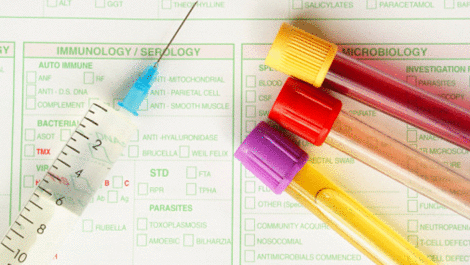 Endocrine drugs treat endocrine problems and disorders such as hormone production, thyroid disorders an diabetes.