Mifepristone should not be taken by anyone who is allergic to any of the ingredients in mifepristone or the other medication that is sometimes used in combination with it, misoprostol. If your pregnancy is an ectopic pregnancy, which means that your pregnancy has formed in some place other than inside the uterus, you should not take mifepristone because it will not be able to terminate this kind of pregnancy. Also, if you are taking blood thinner medication, if you are using an IUD and have it in place, if you have adrenal gland complications or Addison's disease, if you have any sort of blood or bleeding problems, or you have growths in your abdomen, you should not take mifepristone, and you should discuss your condition with your doctor. If you are not able to commit to the required follow-up doctor's visits or if you don't understand the instructions and information that is given to you regarding mifepristone, you should not take this medication.
Continue Learning about Endocrine-Metabolic Agent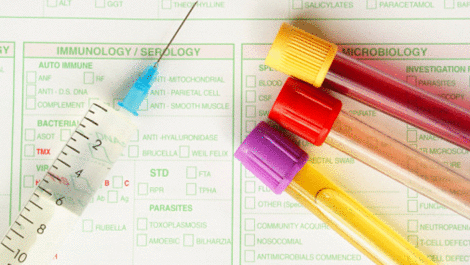 Endocrine drugs treat endocrine problems and disorders such as hormone production, thyroid disorders an diabetes.