If you have a history of allergic reaction to growth hormones, you probably should not take Genotropin, though your doctor can help you decide. The active ingredient in Genotropin is somatropin. You should not take Genotropin if you are allergic to this medication.
Certain health problems, such as cancer, Prader-Willi syndrome, and diabetic retinopathy, can be complicated by Genotropin. If you have Prader-Willi syndrome, are not overweight, and do not have a history of breathing disorders, your doctor might prescribe the medication. Women who are pregnant or breast-feeding should not take this medication. Genotropin is not safe for people who have just had major surgery, recently been involved in a major trauma, or have a severe respiratory illness.
Continue Learning about Endocrine-Metabolic Agent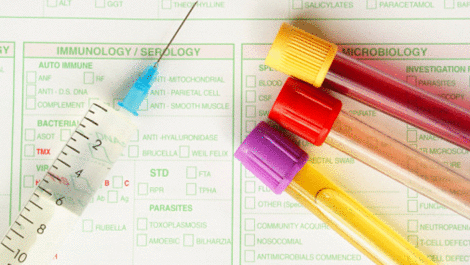 Endocrine drugs treat endocrine problems and disorders such as hormone production, thyroid disorders an diabetes.