You should not take ganirelix if you are allergic to ganirelix. You should not use this medication if you are pregnant or breast-feeding. Also, if you are allergic to latex tell your physician before using this medication. To find out more about the possible risks of ganirelix, and if it's right for you, contact your physician.
Continue Learning about Endocrine-Metabolic Agent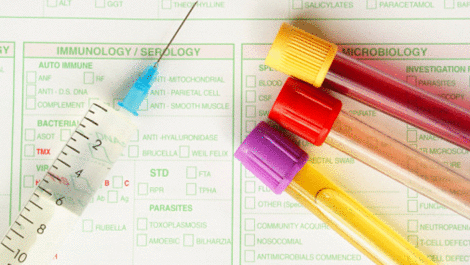 Endocrine drugs treat endocrine problems and disorders such as hormone production, thyroid disorders an diabetes.