Women who are pregnant, thinking about becoming pregnant or breastfeeding should not take Evista. Evista is generally not recommended for pre-menopausal women. Women who have a history of blood clotting also should avoid Evista. Don't take Evista if you are allergic to raloxifene. Talk to your doctor about the risks and benefits to you of taking Evista.


Continue Learning about Endocrine-Metabolic Agent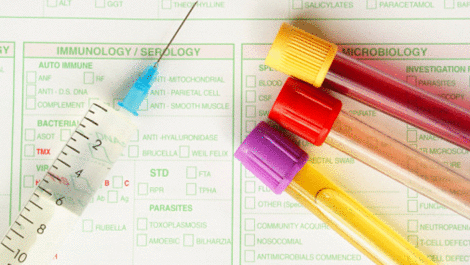 Endocrine drugs treat endocrine problems and disorders such as hormone production, thyroid disorders an diabetes.