Women, especially those who are pregnant, and children should not receive Eligard (leuprolide). Men who are known to be allergic to Eligard or any of its ingredients should not receive it. Men with heart disease, diabetes, liver disease, a seizure disorder or kidney disease, should make sure that the prescribing doctor knows before ordering Eligard.


Continue Learning about Endocrine-Metabolic Agent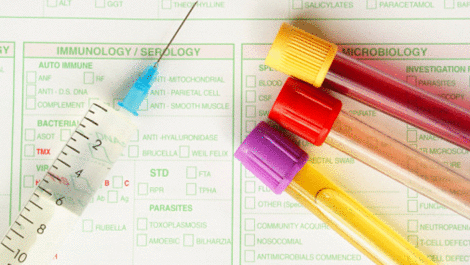 Endocrine drugs treat endocrine problems and disorders such as hormone production, thyroid disorders an diabetes.