If you are allergic to buphenyl or any of its ingredients, you should not take buphenyl. If you suddenly have increased levels of ammonia in your blood, you should not take buphenyl and contact your doctor immediately. You should tell your doctor if you have congestive heart failure, kidney disease, fluid retention or swelling in any area of your body, seizure disorders, high blood pressure or heart disease. If you have any of these conditions, your doctor will need to decide if you can take buphenyl or if you need an altered dose. If you are pregnant, planning to become pregnant or breastfeeding, you should notify your doctor before taking buphenyl.


Continue Learning about Endocrine-Metabolic Agent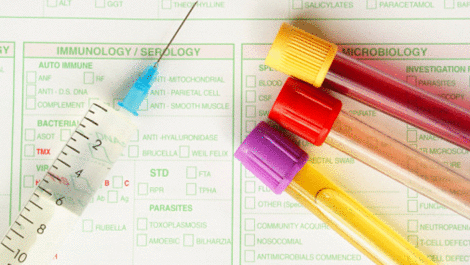 Endocrine drugs treat endocrine problems and disorders such as hormone production, thyroid disorders an diabetes.