Ammonul is a solution of two salts: sodium benzoate and sodium phenylacetate. If you are allergic to either of these salts, you should not take Ammonul. Before prescribing Ammonul, your doctor should know if you:
have liver disease
have kidney disease
are pregnant
are nursing
are taking antibiotics (penicillins)
are taking gout medicines (probenecid)
are taking steroids
are taking mood-stabilizing drugs (valproic acid)
Continue Learning about Endocrine-Metabolic Agent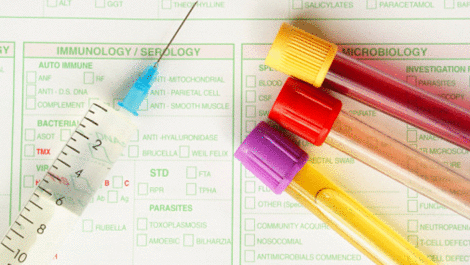 Endocrine drugs treat endocrine problems and disorders such as hormone production, thyroid disorders an diabetes.