Activella should not be taken by women who have had a hysterectomy. You should also avoid Activella if you are pregnant or breast-feeding. Furthermore, you should not take Activella if you have a history of certain medical conditions, such as cancer, heart attacks, strokes, dementia, blood clots, liver and gallbladder disease, diabetes, epilepsy, asthma, depression, migraines, or fibroid tumors.
Continue Learning about Endocrine-Metabolic Agent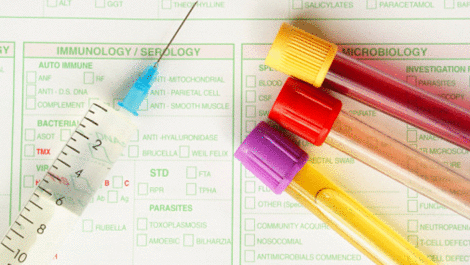 Endocrine drugs treat endocrine problems and disorders such as hormone production, thyroid disorders an diabetes.