Certain people should not take agalsidase beta in order to avoid potential complications or side effects. If you're allergic to any ingredient in agalsidase beta, you shouldn't take this medication. The safety and effectiveness of agalsidase beta has not been established in children, so talk to your child's doctor before your child starts taking this medication.
Tell your doctor if you have a history of heart or lung problems before taking agalsidase beta. If you're taking the medication regularly but you've recently been ill, tell your doctor before receiving your scheduled dose. It's not known whether agalsidase beta may affect a developing fetus or nursing baby, so talk to your doctor before taking agalsidase beta if you're pregnant or breastfeeding. Talk to your doctor if you have concerns about whether you should take agalsidase beta.


Continue Learning about Endocrine-Metabolic Agent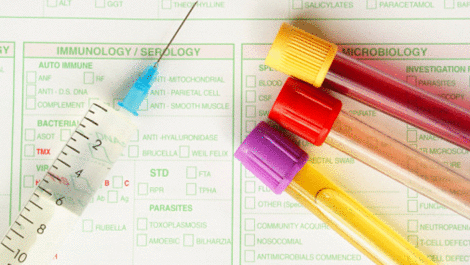 Endocrine drugs treat endocrine problems and disorders such as hormone production, thyroid disorders an diabetes.