Carbaglu may be harmful to the fetus or may be passed to a nursing infant through breast milk. Studies have not been conducted in humans, and it is not recommended that this drug be used by pregnant or nursing mothers. There are no other reasons known at this time not to take this medication.
Continue Learning about Endocrine-Metabolic Agent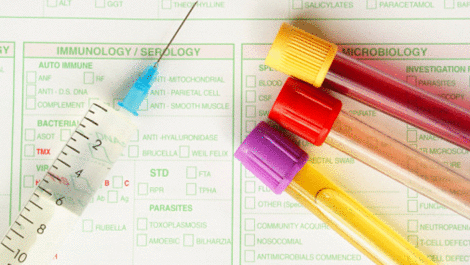 Endocrine drugs treat endocrine problems and disorders such as hormone production, thyroid disorders an diabetes.