If you are allergic to chorionic gonadotropin or any of its ingredients, you should not take this medication. If you have any tumors that are dependent on androgens, you should consult with your doctor before using chorionic gonadotropin. Blood clots and prostate cancer are contraindicated for the use of chorionic gonadotropin. If you are bleeding from the uterus, you should not use this medication. Brain lesions or tumors (e.g., pituitary gland tumor) may prohibit you from taking chorionic gonadotropin. If you suffer from primary ovarian failure, enlarged ovaries or ovarian cysts of unknown cause, or fibroid tumors of the uterus, you should not use chorionic gonadotropin. Do not use chorionic gonadotropin if you are already pregnant or have gone through menopause.
Continue Learning about Endocrine-Metabolic Agent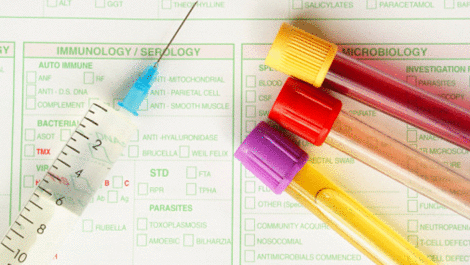 Endocrine drugs treat endocrine problems and disorders such as hormone production, thyroid disorders an diabetes.