While bisphosphonates are quite effective in preventing fractures, the oral forms may not be the best choice for those who have recurrent heartburn, acid reflux, esophagitis, stomach ulcers, or difficulty swallowing. If you have Barrett's esophagus, you should not take oral bisphosphonates.
Continue Learning about Endocrine-Metabolic Agent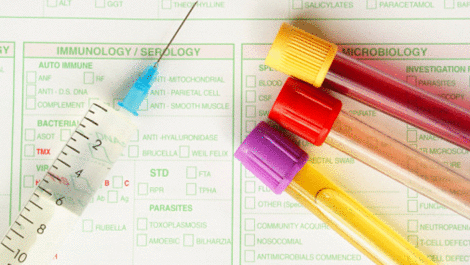 Endocrine drugs treat endocrine problems and disorders such as hormone production, thyroid disorders an diabetes.