A kit contains the glucagon medicine (a powder and a liquid, to be mixed together when needed), a syringe to inject it with, and instructions. You might want to leave kits in several places -- home, work, school, etc. -- but make sure to store them at room temperature. (Don't leave your kit in a hot car, for example.)

Check the date on each kit, and replace when necessary -- don't use glucagon that's past its expiration date.
Continue Learning about Endocrine-Metabolic Agent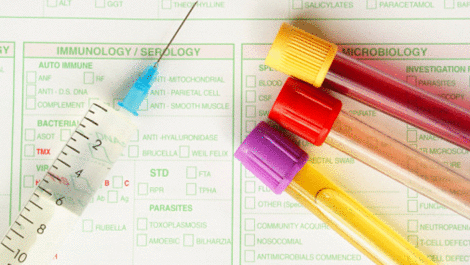 Endocrine drugs treat endocrine problems and disorders such as hormone production, thyroid disorders an diabetes.