You should take potassium iodide within three to four hours of exposure to radioactive materials. It should then protect you from radioactive iodine for about 24 hours. Take as directed until you are no longer in danger of radioactivity exposure. Do not stop taking it without talking to your doctor, and discuss with him or her your risk of exposure to radiation.


Continue Learning about Endocrine-Metabolic Agent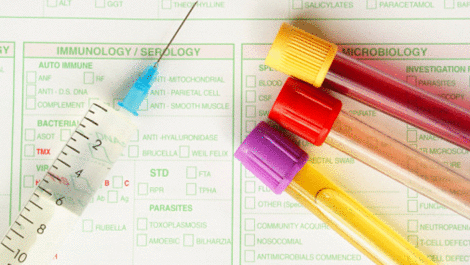 Endocrine drugs treat endocrine problems and disorders such as hormone production, thyroid disorders an diabetes.