Symptom improvement with propylthiouracil (PTU) occurs over a three- to four-week period. In some people it may take longer, which is why doctors usually prescribe beta-blockers to relieve the symptoms of hyperthyroidism while waiting for propylthiouracil to work. After the desired therapeutic response occurs, your doctor may change the dosage if needed.
Continue Learning about Endocrine-Metabolic Agent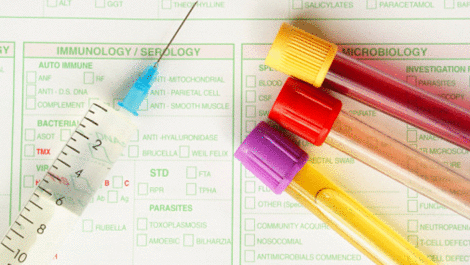 Endocrine drugs treat endocrine problems and disorders such as hormone production, thyroid disorders an diabetes.