Talk to your doctor about when you may be able to stop taking Egrifta (tesamorelin). Egrifta is used to treat people infected with HIV who have developed a condition called lipodystrophy, which causes fat to accumulate in their abdomen. People take Egrifta for different lengths of time depending on how much fat their bodies have accumulated and how well they respond to the drug. A clinical study found that people who stopped taking Egrifta after using it for more than 26 weeks regained the abdominal fat that they had lost.
Continue Learning about Endocrine-Metabolic Agent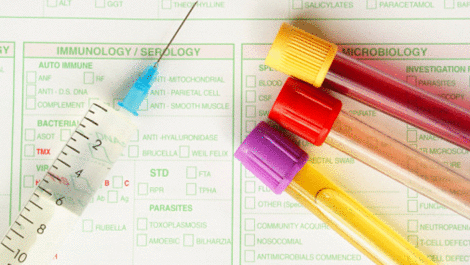 Endocrine drugs treat endocrine problems and disorders such as hormone production, thyroid disorders an diabetes.