Call your doctor if you have any of the following side effects after taking the emergency birth control pill ella (ulipristal) and they become severe or won't go away:
painful periods
spotting between periods
nausea
tiredness
headache
dizziness
Get medical attention immediately if you develop severe lower abdominal pain three to five weeks after taking ella. This may be a symptom of an ectopic pregnancy—that is, a pregnancy outside the womb that requires emergency treatment.
Continue Learning about Endocrine-Metabolic Agent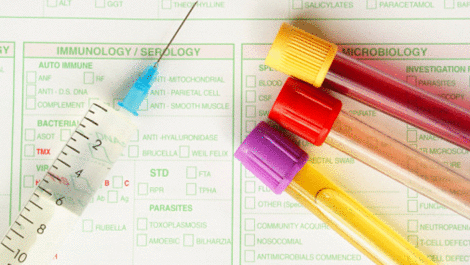 Endocrine drugs treat endocrine problems and disorders such as hormone production, thyroid disorders an diabetes.