Call your doctor immediately if you develop a rash or hives all over your body, swelling of your face or throat, shortness of breath or a feeling that you might faint after taking Egrifta (tesamorelin). These may be signs of an allergic reaction, which some people experience when they take Egrifta.

Continue Learning about Endocrine-Metabolic Agent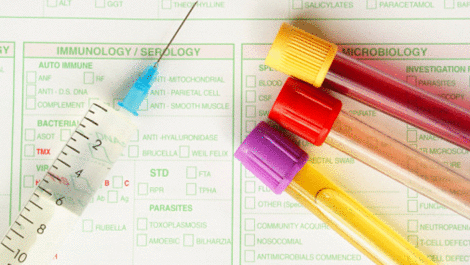 Endocrine drugs treat endocrine problems and disorders such as hormone production, thyroid disorders an diabetes.