If you are taking H.P. Acthar Gel, you should call your doctor before you take any other medications (prescription or nonprescription) or any supplements, to minimize the risk of interactions. You should also call your doctor if there is any change in your health status, especially if you have been diagnosed with osteoporosis, high blood pressure, scleroderma, congestive heart failure, a herpes eye infection, a fungal infection or a peptic ulcer.
If you are pregnant, considering becoming pregnant or are breastfeeding, talk to your doctor, because H.P. Acthar Gel may be dangerous to your baby. If you miss a dose of your medicine, call your doctor to find out what to do.
You should also call your doctor if you experience any of the following while taking H.P. Acthar Gel:
eye pain or vision changes
signs of possible allergic reaction (skin itching, hives, facial or hand swelling, swelling of mouth or throat, chest tightness, trouble breathing)
upper body weight gain, particularly around the neck
increased thirst, dry mouth
high blood pressure
irregular heartbeat
needing to urinate more or less frequently than usual
headaches, seizures, light-headedness
back pain
shortness of breath
excessive sweating
blue-tinged skin
stomach pain, nausea, vomiting
fever
ulcers in stomach or elsewhere in the gastrointestinal tract
swelling in your hands, ankles or feet
Continue Learning about Endocrine-Metabolic Agent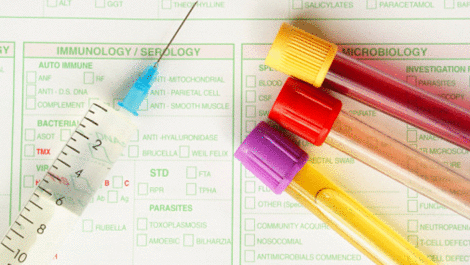 Endocrine drugs treat endocrine problems and disorders such as hormone production, thyroid disorders an diabetes.