Before taking propylthiouracil, talk to your doctor about your medical history, allergies and current medications you are taking. Make sure you include supplements and over-the-counter medications. Also, let him or her know if you are pregnant, plan to get pregnant or if you are breastfeeding. Let him know if you plan to have surgery (even dental surgery).
Continue Learning about Endocrine-Metabolic Agent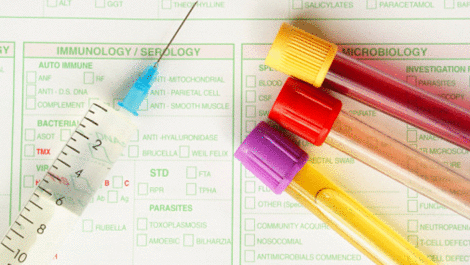 Endocrine drugs treat endocrine problems and disorders such as hormone production, thyroid disorders an diabetes.