Octreotide may cause: diarrhea, constipation, nausea, vomiting, gas, smelly stools, stomach pain, heartburn; headaches, dizziness, tiredness, increased blood sugar, joint pain, back pain, chest pain, slow heartbeat, upper respiratory tract infection, itchy skin or pain at the injection site. Contact your doctor if these side effects become severe or do not diminish over time. Some side effects are serious and you should contact a doctor right away if you experience: pain in the upper right part of the stomach; yellow skin or yellow eyes; changes in heartbeat; sluggishness; brittle hair or fingernails; puffy face; hoarse voice; depression; heavy menstruation; swelling of the neck; tightness in the throat; difficulty breathing or swallowing; or a rash.


Continue Learning about Endocrine-Metabolic Agent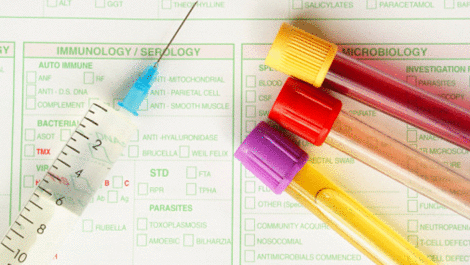 Endocrine drugs treat endocrine problems and disorders such as hormone production, thyroid disorders an diabetes.