There are a variety of side effects associated with Mircette (desogestrel/ethinyl estradiol). Minor side effects range from nausea, vomiting, cramps, and bloating to breast pain, tenderness, or swelling. Other mild side effects include freckles or darkening of the skin on your face, increase hair growth, or losing hair from your head. You may also notice changes in your weight, and appetite. Other changes might be noticed in your menstrual cycle and having a decrease sex drive. Vaginal itching or discharge, problems wearing contact lenses, headaches, dizziness, nervousness, and fatigue are other common side effects. Serious side effects include an allergic reaction, numbness or weakness on one side of the body, chest pain, pain that spreads to your arm, nausea, sweating, migraine headaches, stomach pain, loss of appetite, a low grade fever, dark colored urine, yellowing of the skin or eyes, swelling in your extremities, lumps in your breast, or depression. These side effects require immediate medical attention. Also, if you experience a sudden headache, confusion, imbalance, or problems with your vision or speech, you should see a doctor immediately.
Continue Learning about Endocrine-Metabolic Agent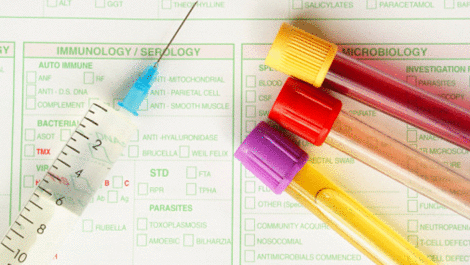 Endocrine drugs treat endocrine problems and disorders such as hormone production, thyroid disorders an diabetes.