Typically, you will experience some pain and cramping in your lower torso, as well as bleeding from your vagina. You may also experiences effects like nausea, chills, diarrhea, and headache. More severe side effects may occur that require a doctor's attention. They include: severe allergic reactions, including breathing problems, rashes, and hives; changes in heartbeat rate; fainting spells; and fevers. If you are bleeding enough to soak through more than two sanitary pads an hour or if the pain in your lower torso becomes severe or problematic, you should consult your doctor.
Continue Learning about Endocrine-Metabolic Agent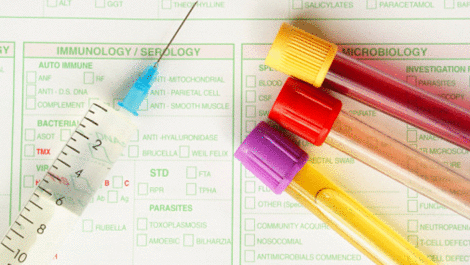 Endocrine drugs treat endocrine problems and disorders such as hormone production, thyroid disorders an diabetes.