Many of the side effects of Genotropin (somatropin, human growth hormone) are mild. These include: irritation at the site of injection, engorged breasts, stuffy nose, hair loss, increased appetite, painful or stiff joints that may swell, nausea or stomach pain and gas. One of the more serious side effects of Genotropin is an allergic reaction that cause rashes or hives, swelling and breathing problems. If you think you're having an allergic reaction to Genotropin, seek immediate medical attention. If you experience other, more serious, side effects, you should report them immediately to a doctor or seek emergency medical help. These include: bloody urine; hands or feet that swell severely or start to burn, itch or go numb; pain or discharge in your ears; pain in your chest, stomach, hip or knees; confusion, dizziness or a bad headache; flu-like symptoms; hearing, vision, coordination or speech problems; moles that change in size or shape; rapid changes in your heart rate, mood or mental state; new skin growth, odd bruises or hardened skin where the injection occurred; symptoms of unusually high blood sugar; shortness of breath; or an unusually severe or persistent cough or sore throat.


Continue Learning about Endocrine-Metabolic Agent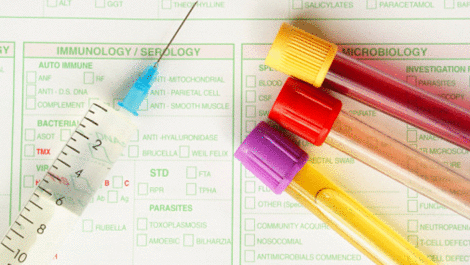 Endocrine drugs treat endocrine problems and disorders such as hormone production, thyroid disorders an diabetes.