Side effects vary by person, and some are more serious than others. Call 911 immediately if you experience dangerous side effects, such as chest pain, difficulty breathing or signs of an allergic reaction or blood clot. Minor allergic reactions could cause rashes and itchy skin. Blood clots can cause vision changes or swelling in your legs.

Less serious and more common side effects include symptoms, such as fever, flulike symptoms, infections, bronchitis, inflamed nasal passages, sinusitis and a sore throat. You may also experience stomach aches, indigestion, nausea, diarrhea or gas and you may vomit or inexplicably gain weight. Arthritis, joint, leg, muscle, tendon and breast pain could make you feel uncomfortable. Uterine discharge or urinary tract infections may also occur. Other side effects include: depression, insomnia, dizziness, headaches, hot flashes and sweating. Talk to your doctor if any of the side effects you experience are long-lasting or severe.

One beneficial side effect of Evista is a drop in bad (LDL) cholesterol. It does not affect the levels of good (HDL) cholesterol.


Continue Learning about Endocrine-Metabolic Agent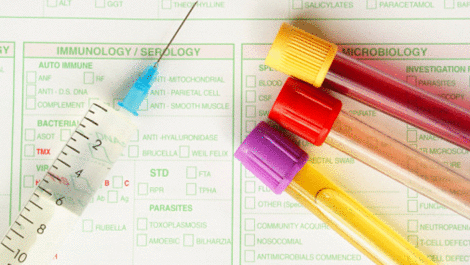 Endocrine drugs treat endocrine problems and disorders such as hormone production, thyroid disorders an diabetes.