If you experience an allergic reaction (hives, itchy rash, breathing difficulties, facial or throat swelling) seek emergency care. Also get immediate help if you experience: worsening or new depression; lumps in your breasts; swelling in the extremities; any changes in or new migraine headaches; nausea with jaundice, pale stools, dark urine, low fever, and lack of appetite; any sudden headache or confusion with problems with speech, coordination, or balance; sudden weakness or numb feeling on one side of the body; or chest pain that spreads to your arm or should with sweating and nausea. See your doctor if the following side effects bother you or persist: mild nausea or bloating and cramps; breast pain and tenderness; increased body hair growth with decreased scalp hair; more freckles or darkened skin; itching or discharge from the vagina; contact lens problems; changes in appetite or weight; changes in sex drive or menstrual periods; and dizziness, headache, nervousness, or fatigue.
Continue Learning about Endocrine-Metabolic Agent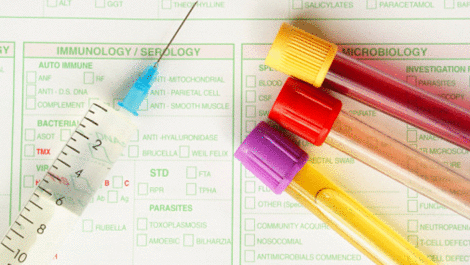 Endocrine drugs treat endocrine problems and disorders such as hormone production, thyroid disorders an diabetes.