Typical side effects from taking Activella (estradiol and norethindrone) include: nausea; weight gain; hair loss; pain in the head, back, stomach or breasts; depression; swelling in the feet or hands; and light vaginal bleeding and discomfort. Other effects that may occur include: acne, high blood pressure, difficulty sleeping, yeast infection, enlarged fibroids and body hair growth. The most serious side effects include: cancerous growths, difficulty breathing, severe headaches, excessive vaginal bleeding, swollen legs and yellowish skin or eyes. Contact your doctor immediately if you experience severe side effects.


Continue Learning about Endocrine-Metabolic Agent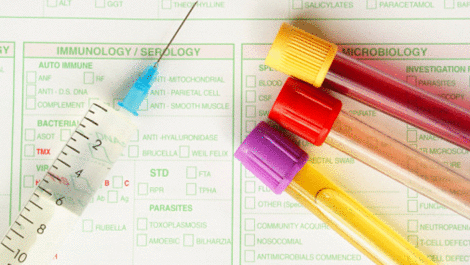 Endocrine drugs treat endocrine problems and disorders such as hormone production, thyroid disorders an diabetes.