Nafarelin acetate can result in a range of side effects. You might experience: acne, mild itching or skin rash, body odor, dandruff, change in sex drive or performance, mild headache, muscle pain, hot flashes, increase in breast size at start of therapy, increase in pubic hair growth, nasal irritation or runny nose, trouble sleeping, and vaginal dryness. Your doctor may suggest ways to alleviate some of these symptoms.

You may also experience an allergic reaction to Nafarelin. Symptoms include: swelling of your lips, tongue, or face, closing of your throat, difficulty breathing, hives. Seek immediate medical attention if these should occur.

In addition, you should promptly report the following serious side effects to your doctor: changes in vision, depression or mood changes, sudden headache, heavy or continued menstrual bleeding, chest pain or shortness of breath, fast or irregular heartbeats, swelling of hands or feet, vaginal bleeding or discharge, vomiting, pelvic pain or swelling.

Continue Learning about Endocrine-Metabolic Agent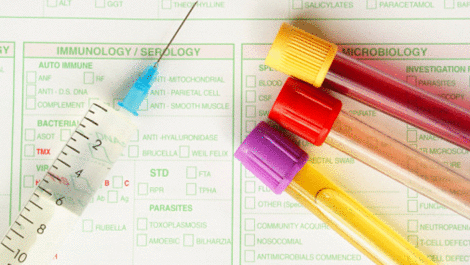 Endocrine drugs treat endocrine problems and disorders such as hormone production, thyroid disorders an diabetes.