Taking clomiphene increases the odds that you will have a multiple pregnancy- that is, you are more likely to give birth to twins, triplets or an even greater number of babies. The increased risk is modest but should be understood before taking clomiphene. Using this drug long term may also increase the risk for ovarian cancer. Talk to your doctor to help weigh the benefits and risks of taking this drug.
Continue Learning about Endocrine-Metabolic Agent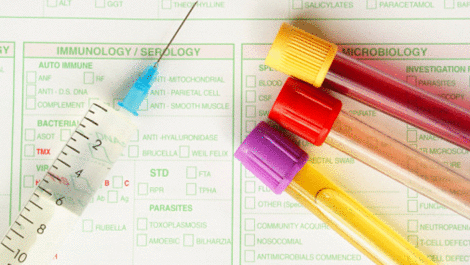 Endocrine drugs treat endocrine problems and disorders such as hormone production, thyroid disorders an diabetes.