You should not take Genotropin if you have certain illnesses, such as breathing problems, cancers, or tumors, or if you've just suffered an injury or a major trauma. You should also understand that some people are allergic to Genotropin. If you have an allergy to the preservative m-cresol, you may react badly to Genotropin. If you have Prader-Willi syndrome, you will have to take extra precautions, as the side effects and risk factors may be heightened for you. This medication interacts with other drugs, so make sure you discuss your current medications thoroughly with your doctor before taking Genotropin.
Continue Learning about Endocrine-Metabolic Agent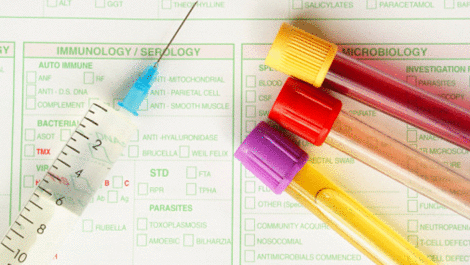 Endocrine drugs treat endocrine problems and disorders such as hormone production, thyroid disorders an diabetes.