Before taking agalsidase beta, you should know about some of the risks associated with it. Some people may experience reactions while getting their injection of agalsidase beta. Make sure to tell your healthcare provider if you start feeling any shortness of breath, muscle pain, chest pain, quickened heartbeat, dizziness or headaches while you're receiving your agalsidase beta injection. If these symptoms develop after you've gone home, tell your doctor right away. Agalsidase beta must be taken regularly to be effective, so continue to go to your scheduled appointments for injections (usually every other week) even if you're feeling well. Talk to your doctor if you have questions about taking agalsidase beta.


Continue Learning about Endocrine-Metabolic Agent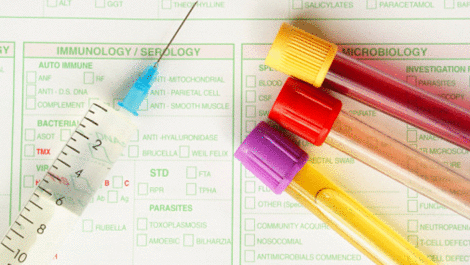 Endocrine drugs treat endocrine problems and disorders such as hormone production, thyroid disorders an diabetes.