Ganirelix can harm a fetus or, perhaps, a nursing infant. If you are pregnant or think you may be pregnant do not use ganirelix. If you become pregnant while using this medication inform your physician immediately. Your doctor may recommend that you use another medication if you are breast-feeding, as it is not known whether or not this medication passes through breast milk. It is possible when using this medication to develop a condition known as ovarian hyper-stimulation syndrome (OHSS), which can be a fatal condition. Signs and symptoms of this condition include diarrhea, severe stomach pain, trouble urinating swelling, abnormally fast weight gain, trouble breathing, nausea, or vomiting. While on this medication you will likely have to take frequent blood tests, so be sure to keep regular treatment and check up appointments with your physician. If you are allergic to latex inform your physician before using ganirelix. Also, do not use ganirelix if you are allergic to ganirelix or similar medications, including, but not limited to, Zoladex, Lupron, Eligard, or Synarel.
Continue Learning about Endocrine-Metabolic Agent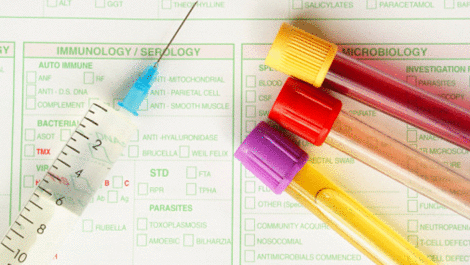 Endocrine drugs treat endocrine problems and disorders such as hormone production, thyroid disorders an diabetes.