Raloxifene, also known by its brand name, Evista, is approved by the U.S. Food and Drug Administration (FDA) for two conditions: osteoporosis and breast cancer. Osteoporosis is a condition in which bones get weak, raising the risk of serious fractures. Evista may be used by postmenopausal women to prevent or treat osteoporosis.

Evista may also be used by women who are at an especially high risk of invasive breast cancer, to reduce their risk of that disease. Women who already have osteoporosis may also decide to take raloxifene to reduce their risk of breast cancer.

Continue Learning about Endocrine-Metabolic Agent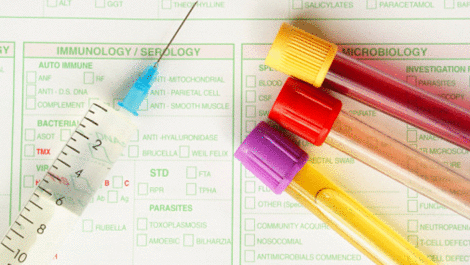 Endocrine drugs treat endocrine problems and disorders such as hormone production, thyroid disorders an diabetes.