An important study came out in 2008, published in the American Journal of Epidemiology, conducted by researchers at Hadasshah-Hebrew University in Jerusalem, Israel on "Cancer Risk After Exposure to Treatments for Ovulation Induction". Looking specifically at clomid (clomiphene) the study showed "an increased risk of uterine cancer". It is important to have as much information as possible in order to be properly and fully informed.
Continue Learning about Endocrine-Metabolic Agent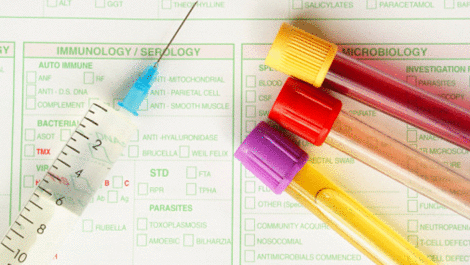 Endocrine drugs treat endocrine problems and disorders such as hormone production, thyroid disorders an diabetes.