There are a number of precautions to consider before receiving leuprolide. You should be aware that if you use this medication long-term you are at risk of a decrease in bone density, which can lead to osteoporosis. If you are pregnant, considering pregnancy or nursing, you should not receive this hormone as birth defects can be caused by it. Using leuprolide will likely cause monthly periods to stop. Do not use leuprolide if you are allergic to it or any similar medications (i.e. buserelin, goserelin, histrelin, nafarelin) or if you are allergic to certain dyes, foods, preservatives or animals. If you are experiencing undiagnosed vaginal bleeding or if you have asthma, epilepsy, migraines, kidney or heart disease, depression, spinal bone cancer, blood in the urine or the inability to urinate, tell your doctor before using leuprolide. A family or personal history of osteoporosis, as well as bone loss risk factors (i.e. smoking, use of alcohol, steroid medications or seizure medications), should be reported as well so that your doctor can properly evaluate your use of leuprolide. Some varieties are specifically designated for use in men and should not be used by women or children. There is a possibility that leuprolide could cause a future loss of fertility when taken by children.


Continue Learning about Endocrine-Metabolic Agent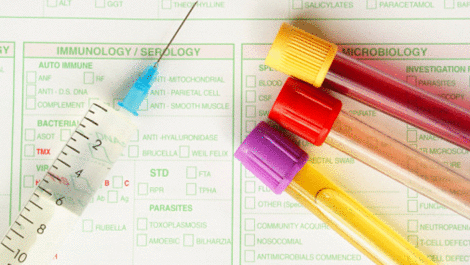 Endocrine drugs treat endocrine problems and disorders such as hormone production, thyroid disorders an diabetes.