You should not use histrelin if you are allergic to histrelin or any of its ingredients. You should not use histrelin if you are pregnant or breastfeeding. Talk to your doctor before using histrelin if you have metastatic vertebral lesions or a urinary tract blockage. Talk to your doctor about any prescription or over-the-counter drugs, vitamins or supplements you are taking before using histrelin. It does not have any known drug or food interactions. Histrelin has been found to cause liver damage and increase your chance of heart attack in men. It is also found to cause hyperglycemia and the onset of diabetes.
Continue Learning about Endocrine-Metabolic Agent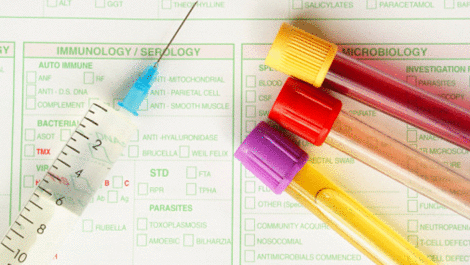 Endocrine drugs treat endocrine problems and disorders such as hormone production, thyroid disorders an diabetes.