Trelstar Depot is the brand name drug containing the active ingredient triptorelin for injection every four weeks for the treatment of advanced prostate cancer. It is classified as a gonadotropin-releasing hormone drug which works by decreasing the amount of testosterone that the body produces. Lowering the amount of testosterone in the body will slow the progression of the prostate cancer, but it will not cure it. Since the use of Trelstar is treatment of advanced prostate cancer, this drug is not prescribed for women in the US. Trelstar has been used in Europe to treat women for in-vitro fertilization (IVF) and for endometriosis.


Continue Learning about Endocrine-Metabolic Agent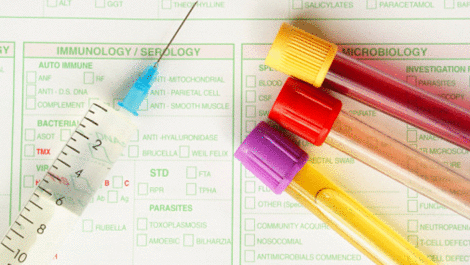 Endocrine drugs treat endocrine problems and disorders such as hormone production, thyroid disorders an diabetes.