Toremifene, also known by the brand name Fareston, is used to treat breast cancer that has spread to other parts of the body (metastatic) in postmenopausal women. Toremifene slows the growth of the cancer, but does not destroy it. It is a nonsteroidal antiestrogen medication that blocks estrogen. Estrogen is the hormone that some forms of breast cancer use to grow. Toremifene comes as a tablet and is taken orally.
Continue Learning about Endocrine-Metabolic Agent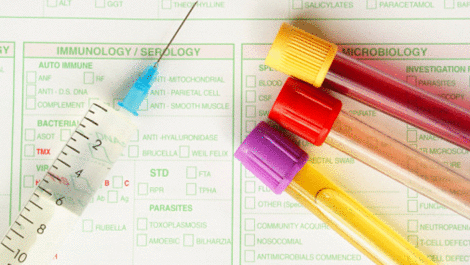 Endocrine drugs treat endocrine problems and disorders such as hormone production, thyroid disorders an diabetes.