Serostim LQ is somatropin, a growth hormone. It is the solution for injection formulation of Serostim powder for injection. It was the second therapy approved by the US Food and Drug Administration (FDA) to help prevent wasting caused by infection with human immunodeficiency virus (HIV), the virus that causes acquired immunodeficiency syndrome (AIDS). However, Serostim LQ has been removed from the US market, only Serostim powder for injection is available. It worked like the body's natural growth hormone, helping to stimulate growth in bones, muscles, organs and tissues. It helped increase lean body weight and mass, as helps improve endurance for people with HIV. It is given in an injection (a shot).


Continue Learning about Endocrine-Metabolic Agent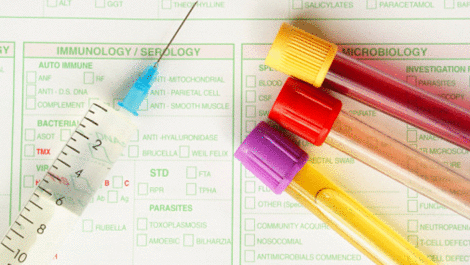 Endocrine drugs treat endocrine problems and disorders such as hormone production, thyroid disorders an diabetes.