Sapropterin is a prescription drug used to treat phenylketonuria (PKU), a condition characterized by an excess of phenylalanine. Too much phenylalanine in the body causes brain damage, decreased intelligence, and problems with focus, memory, and organizational ability. Sapropterin is a synthetic salt that resembles a salt produced by the human body to assist the enzyme responsible for limiting the amount of phenylalanine in the blood. Sapropterin helps people with PKU by regulating their levels of phenylalanine. It can only treat some forms of phenylketonuria: namely, those caused by problems with this specific enzyme. Sapropterin is sold under the brand name Kuvan.
Continue Learning about Endocrine-Metabolic Agent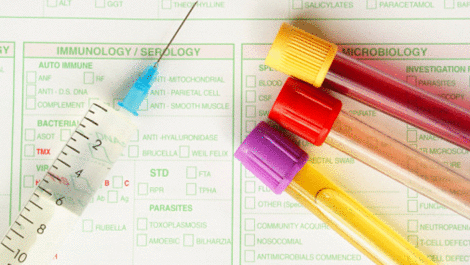 Endocrine drugs treat endocrine problems and disorders such as hormone production, thyroid disorders an diabetes.