Samsca is a prescription medication administered to people who have low levels of sodium in their blood. The medication increases sodium levels for people who have liver disease, heart disease, and other illnesses. Samsca is the brand name for the generic drug tolvaptan. It is within the class of drugs referred to as vasopressin V2 receptor antagonists. The medication works by increasing the amount of water that is discharged from the body as urine. When fluid is removed from the body, it helps to raise the level of sodium within the blood.
Continue Learning about Endocrine-Metabolic Agent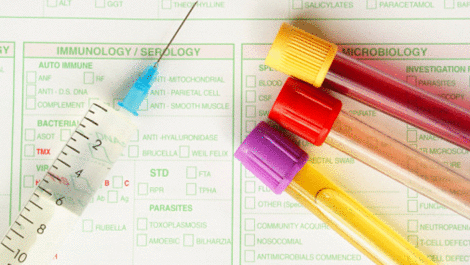 Endocrine drugs treat endocrine problems and disorders such as hormone production, thyroid disorders an diabetes.