Conjugated estrogens and medroxyprogesterone, sold in the U.S. under the brand name Prempro, are estrogen and progestin hormones that are used to treat menopausal symptoms, such as moderate-to-severe hot flashes and vaginal itching and burning, and to prevent osteoporosis. Prempro is one of the medications sometimes referred to as hormone replacement therapy. The estrogen component of Prempro replaces hormones that a woman's body stops producing as she gets older.
Continue Learning about Endocrine-Metabolic Agent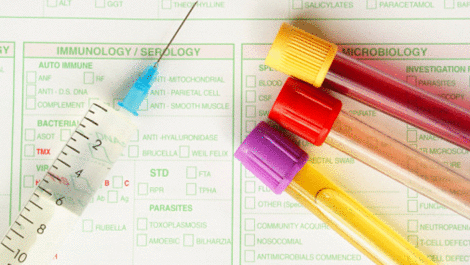 Endocrine drugs treat endocrine problems and disorders such as hormone production, thyroid disorders an diabetes.