Potassium iodide (KI) is a salt that can be used in several different ways as a drug. It comes as liquid or tablet. Potassium iodide in liquid form, also known as SSKI, can be used to treat overactive thyroid or to prepare the thyroid gland for surgery. The thyroid gland rapidly takes up iodine from the body, so potassium iodide in tablet form, also known as Iosat, Thyrosafe, or in liquid form, also known as Thyroshield, can be used to protect the thyroid gland in cases where someone might encounter dangerous radioactive iodine and only in emergency situations. For example, after an accident at a nuclear power plant, exposure to radioactivity can be lessened by taking potassium iodide. This works by filling up the thyroid gland with non-radioactive, safe iodine so that there is no room left for any radioactive iodine that might be inhaled or swallowed. (Radioactive iodine is unlikely to be used in a "dirty bomb" or terrorist attack, so potassium iodide probably wouldn't provide protection from that type of radioactivity). Other uses of potassium iodide include treating iodine deficiency and treatment of some types of fungal infections. Potassium iodide is available over the counter.


Continue Learning about Endocrine-Metabolic Agent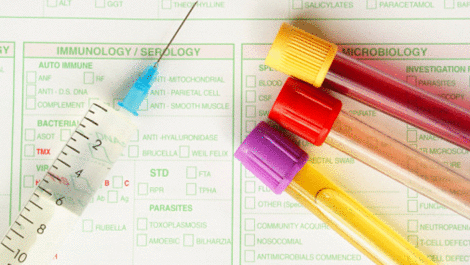 Endocrine drugs treat endocrine problems and disorders such as hormone production, thyroid disorders an diabetes.